Song of the Assassins-Qing mian Xiuluo(2022)FILM
Toate | Sezonul 1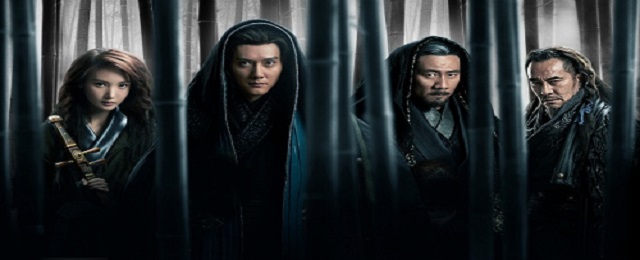 Descriere:
Movie: Song of the Assassins
Country: China
Release Date: May 13, 2022
Duration: 1 hr. 58 min.
HARDSUB MICIL
POVESTE:Qi Jun Yuan, un tanar asasin distins , in pregatire , in breasla din Valea Lihen si-a primit prima misiune, dar nu a reusit sa o duca la bun sfarsit. In consecinta, a devenit un fugar vanat de guvern, de grupuri rivale de asasini si de alte figuri intunecate. El trebuie sa se straduiasca sa supravietuiasca si sa intre in fundul unei uriase conspiratii...
INFORMATII:
https://mydramalist.com/27972-song-of-the-assassins